There may be a number of specific reasons as to why you have made the decision to replace your windows.  It is a decision that you should make carefully and it is important that you get sound advice from a company you can trust to ensure you make the best of your property at an affordable price.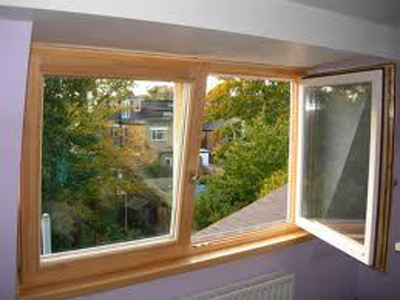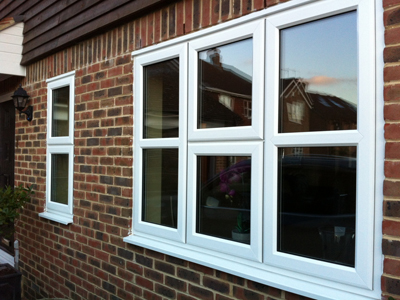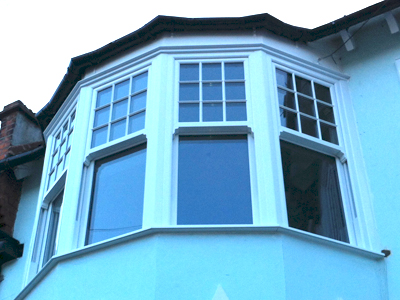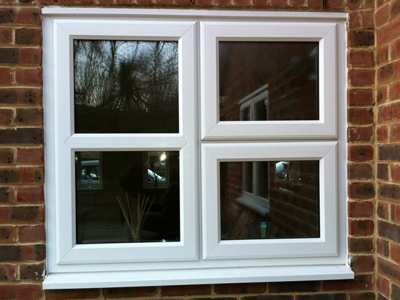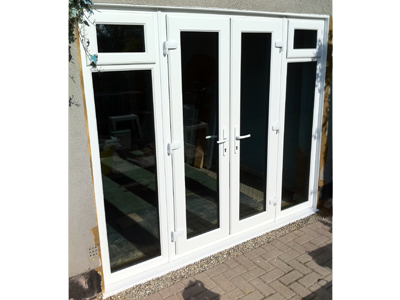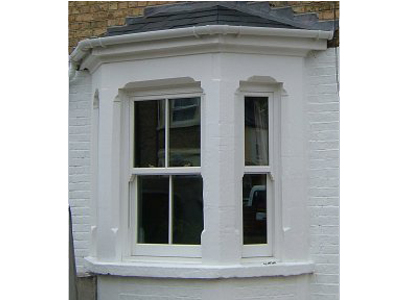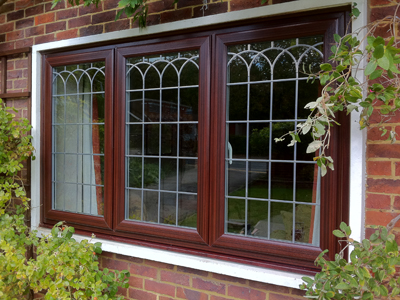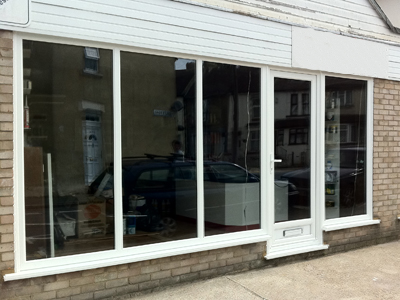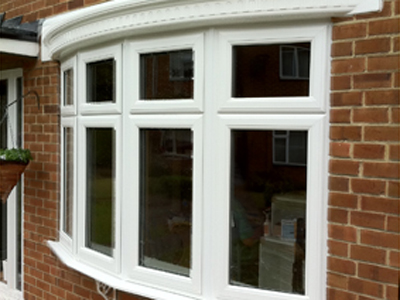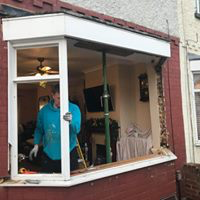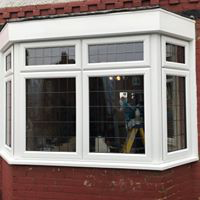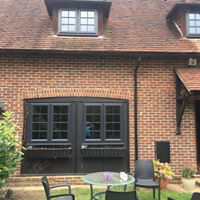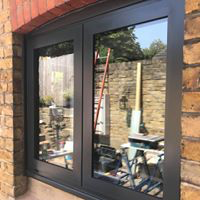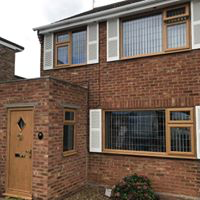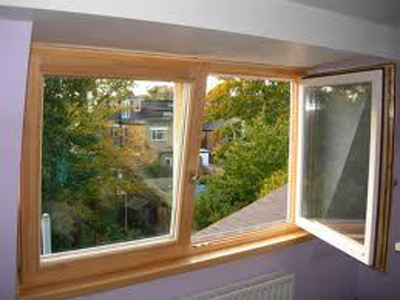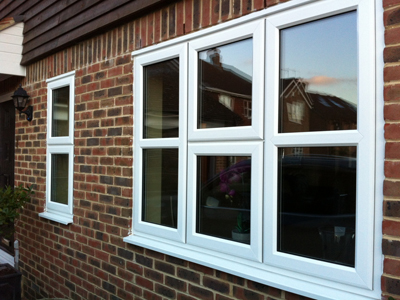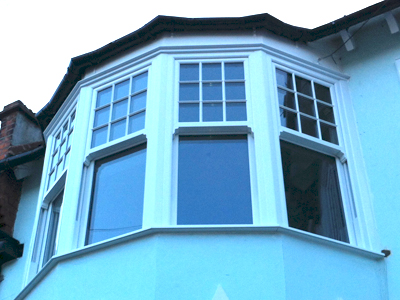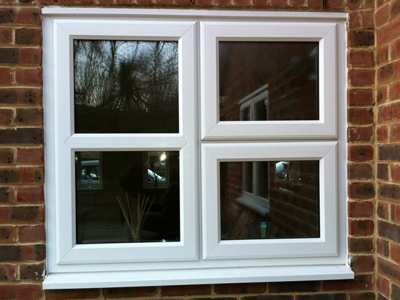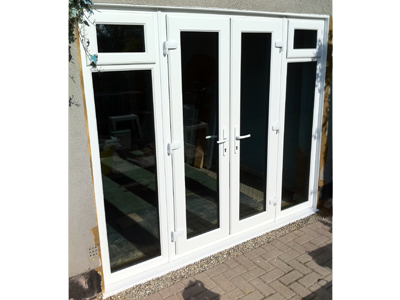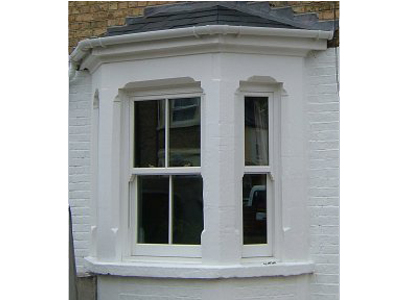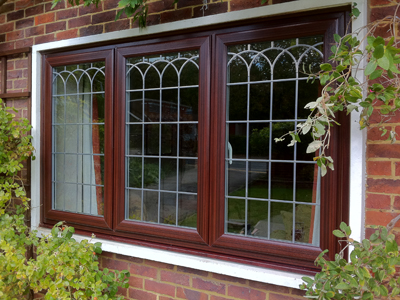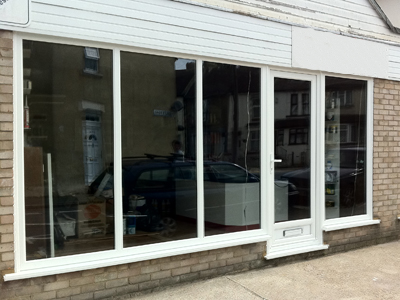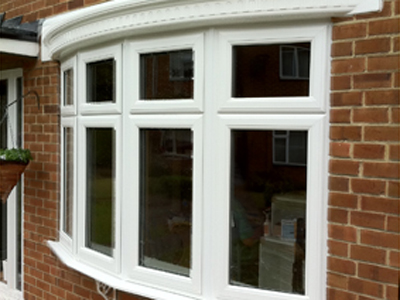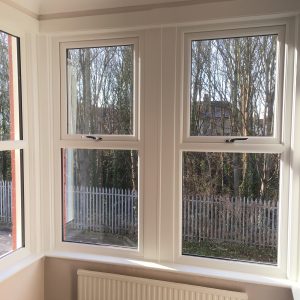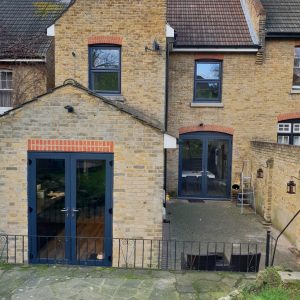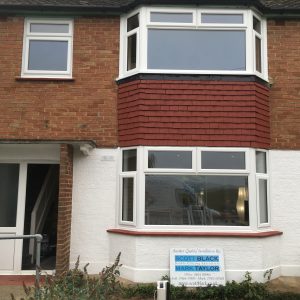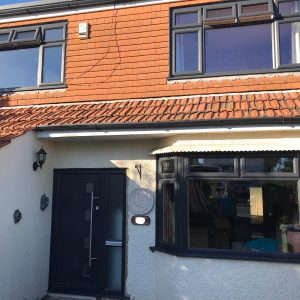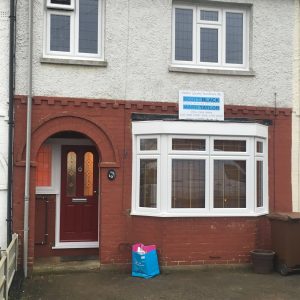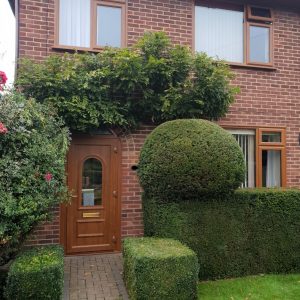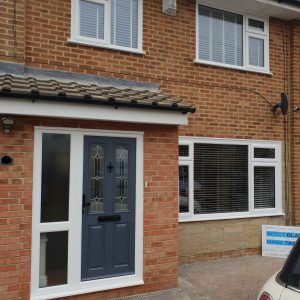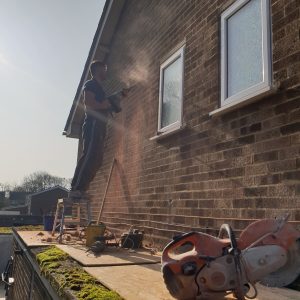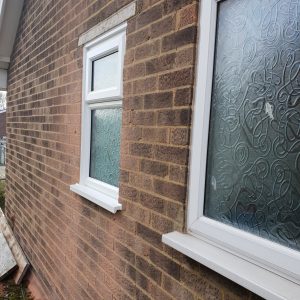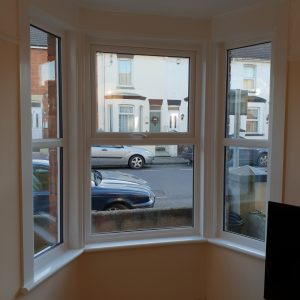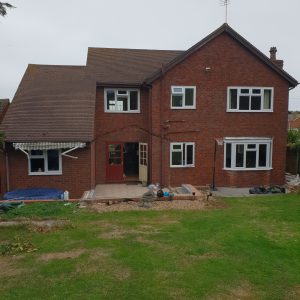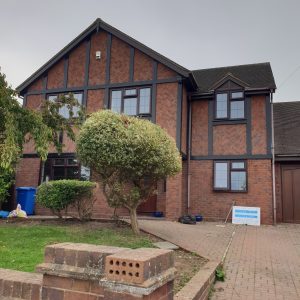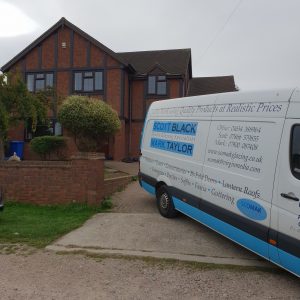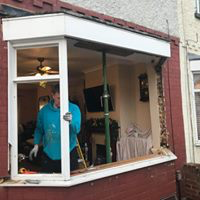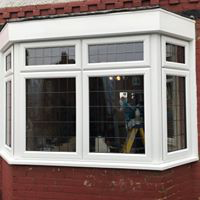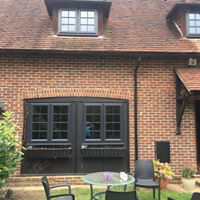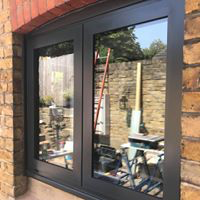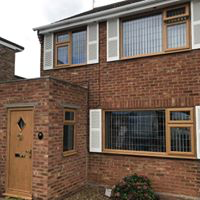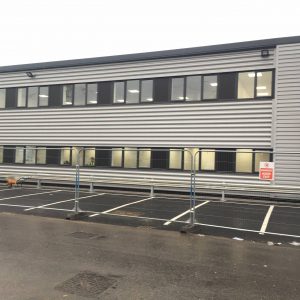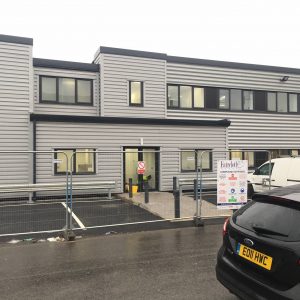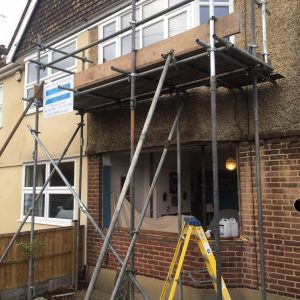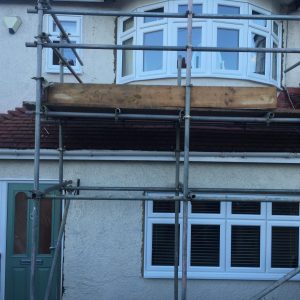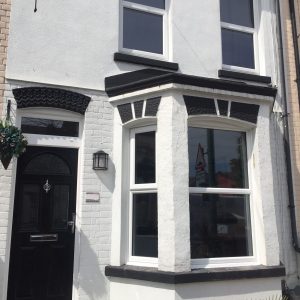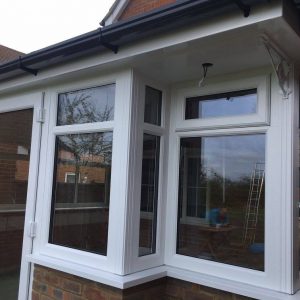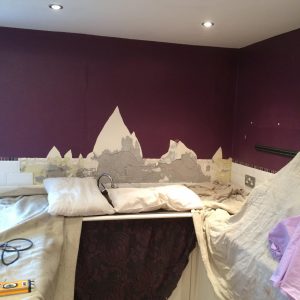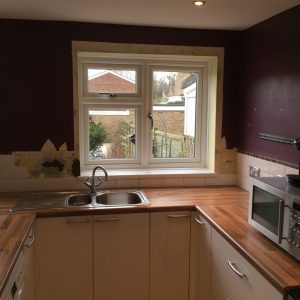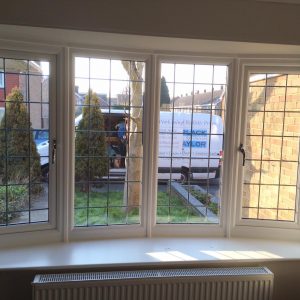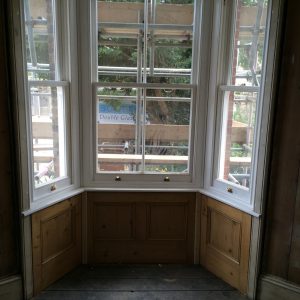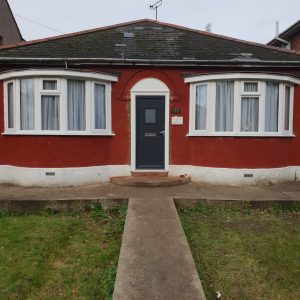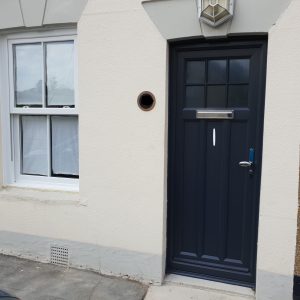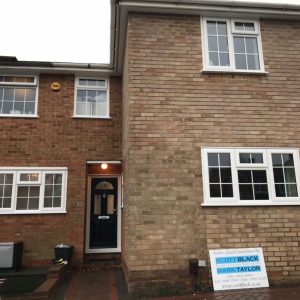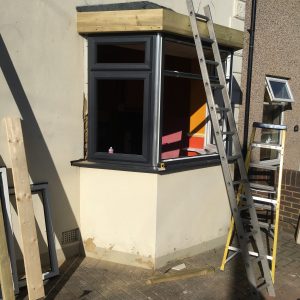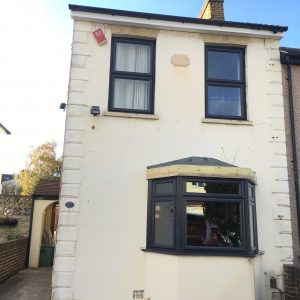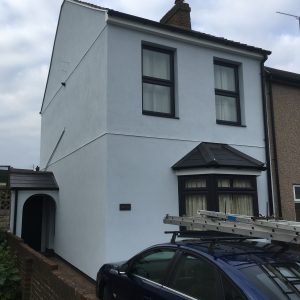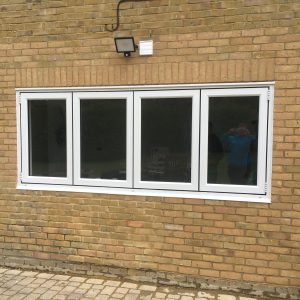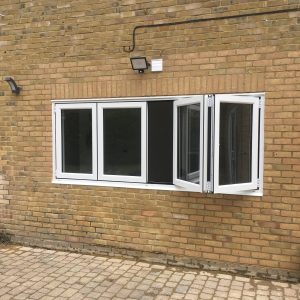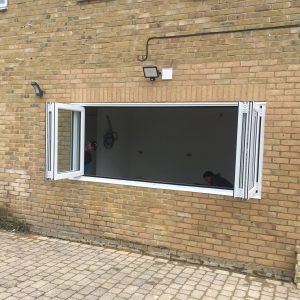 Our windows will make a lasting improvement to your home. The latest in uPVC window frame technology not only change the style and elegance of the exterior of your property, it also offers energy savings due to the insulation that the double glazed window frames provide. Our replacement windows enable homeowners to enjoy the benefits of affordable uPVC double glazing, without compromising on quality or style.
Why Have Double Glazing?
Double glazing is, in simple terms, two layers of glass, separated by an air space for thermal and acoustic insulation. The sealed units are set in hardwood, aluminium or, mostly commonly in today's homes, uPVC frames.
When uPVC frames were first introduced they nearly always tended to be white but as the technology has become more sophisticated and as demand and popularity has increased, so the choice has widened.  Our bespoke double glazed windows are offered in a range of colours and realistic woodgrain effects so that they match the style of any home, including period properties.  You can even choose to have a woodgrain effect on the outside to match the style of your property and have white on the inside to match a modern interior.
Commonly around 60% of household heat loss occurs through standard single pane windows. Good quality double glazing, installed correctly, will not only substantially reduce heat loss allowing you to save money instantly but it will also reduce your own personal carbon footprint and reduce noise levels in your home.
What Are the Main Benefits of Double Glazing?
Reduced heating bills
Added value to the home
Increased security
Warmer environment with no more draughts
Peace and quiet from sound insulation
Low maintenance
Reduced condensation
Lower personal carbon footprint
Double Glazing is Both Energy Efficient and Stylish
We have a wide range of uPVC windows to suit your personal requirements and to match the architectural style of your home. Each frame is designed to your exact specification and size and are reinforced with galvanised steel. This provides each window with added security and strength, keeping design, style and elegance as well as affordability in mind.
uPVC Casement Windows
Designed to meet your personal requirements our casement windows will compliment a modern or period property with the use of clear or astragal glass.
uPVC Tilt & Turn Windows
Designed to be opened slightly for ventilation, or opened fully to allow for easy cleaning and to allow exit from the building in case of emergency for example in the event of a fire.
uPVC Reversible Windows
For windows above ground level, uPVC reversible windows are an ideal solution for keeping your double glazed windows clean and tidy. Reversible windows allow safe and easy access to the external glass from within your home by simply swinging the window around on its hin ges to clean the outside surface.
uPVC Sash Windows
Designed with security features which limit the opening of the lower sash, our windows glide easily and tilt inwards for easy cleaning.   These offer the perfect complement to a period home with the additional benefit of modern thermal and acoustic properties.
Your Protection and peace of mind
All our uPVC Windows and doors come with Certass certification and an Insurance backed guarantee.